Finally got CSP Ex, so expect more animations from me.
Hopefully when I go back to college (In mid-august) I' won't be super inactive.
Anywho, I do have an animation I'm working on filpnote and so far I'm really enjoying it.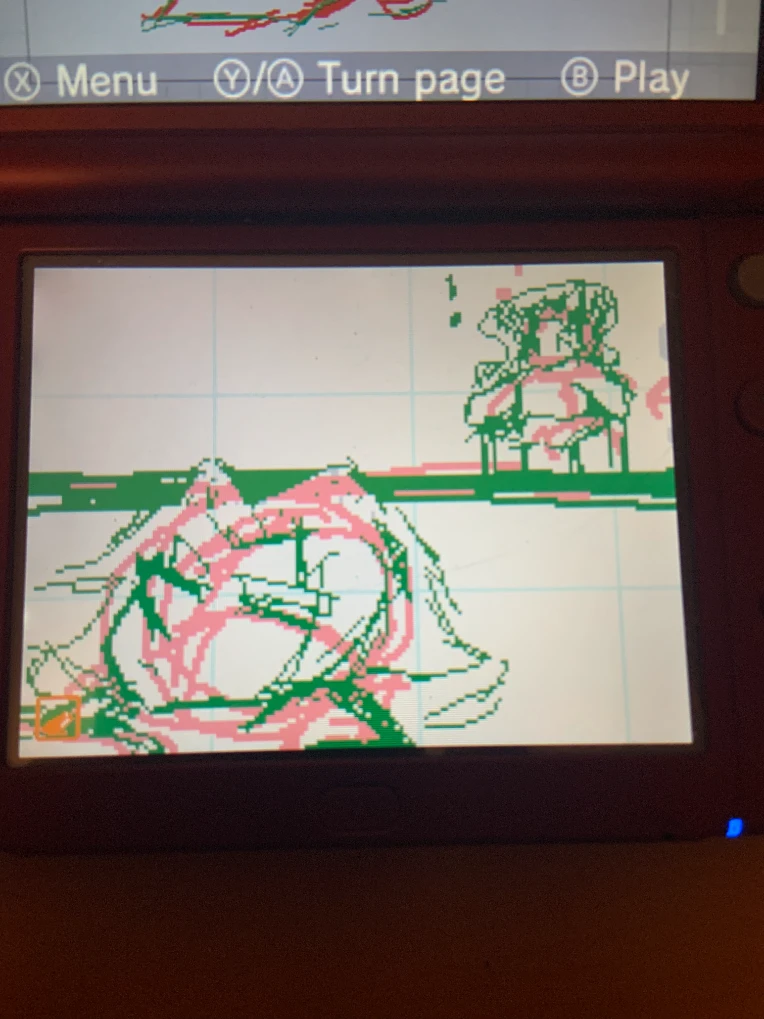 Holy shit it's big, anyways I just wanted to make a news post cuz I just wanted to.
Have a good one everyone